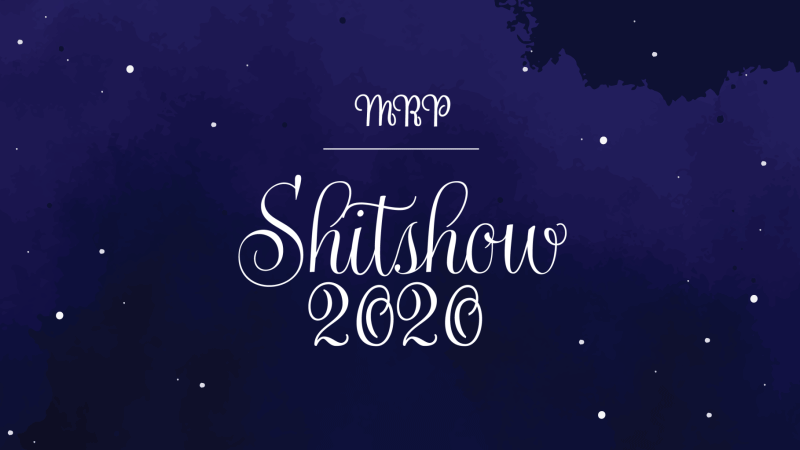 Join us for the 2020 Fundraiser!
Saturday, December 12 | 7 pm MTN | Register today!
​
2020 has been a shitshow for all of us.
We've all had to learn how to improvise this year, and MRP hasn't been immune to it. We had to cancel a few rides, but we're up and running and doing our best to be smart and cautious while still helping veterans and first responders who struggle with PTSD and other nasty stuff.
Instead of hosting our annual fundraising banquet (and risking the health of everyone who attends) we're going to take a crack at a virtual event this year. We're working now to create both goofy and meaningful content, so even if it's a total shitshow at least it will be entertaining!
​
​​
​
​
We're having trouble collecting registrations on Safari browsers, so please use Chrome or Firefox instead. If you're still having trouble, reach out to Emily anytime!
​
Subscribe to our newsletter (below) to be updated on all fundraiser and MRP happenings.